In competitive SEO analysis, you first focus on comparing the strategy you are using with that of your competitors. This means first and foremost getting a comprehensive overview of your keywords and your content. You'll then be able to dive deeper, into all of the overlooked analytics that will help you outrank your competition in the end.
Why is competitive SEO analysis important for my SEO campaign?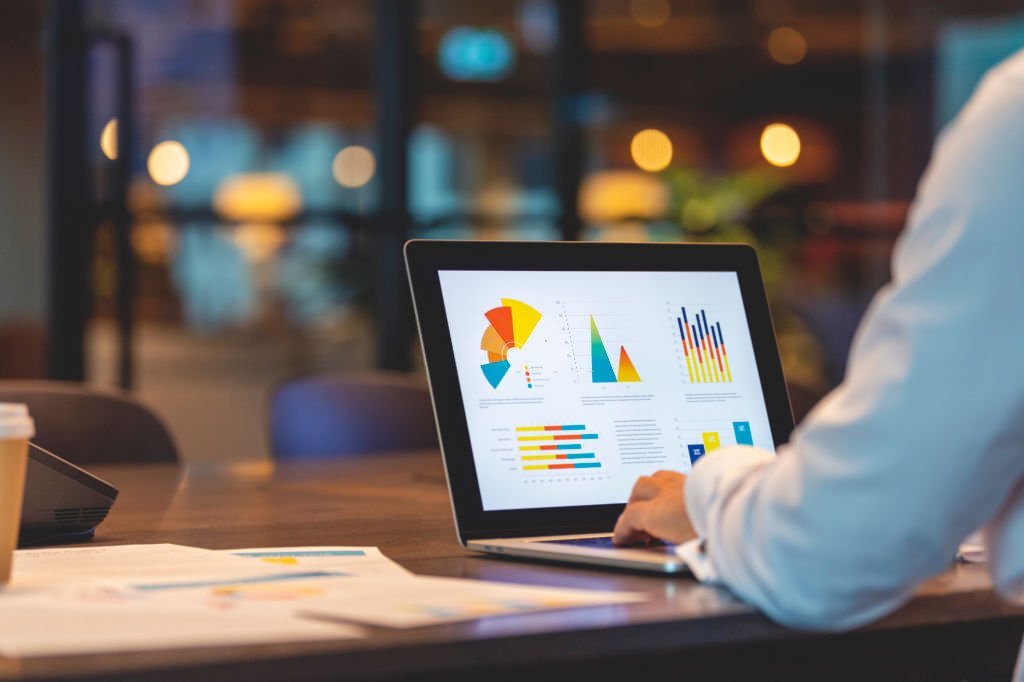 Competitive analysis is an important tool for any company and business for several reasons. It gives you insight into the strengths and weaknesses of your competitors, assists you in identifying new opportunities for growth, and allows you to track your own progress.
It reveals what you are good at
There are a number of attributes that can present advantages over opponents. Once you discover your strengths, focus on them and try to improve them. This will give you a competitive advantage.
It identifies gaps in your campaign
No matter what you already know about SEO, there's always something new to implement or learn. So track your competitors' approach to SEO optimization to find out which methods they've implemented and which ones are currently on course.
How to do a competitive analysis?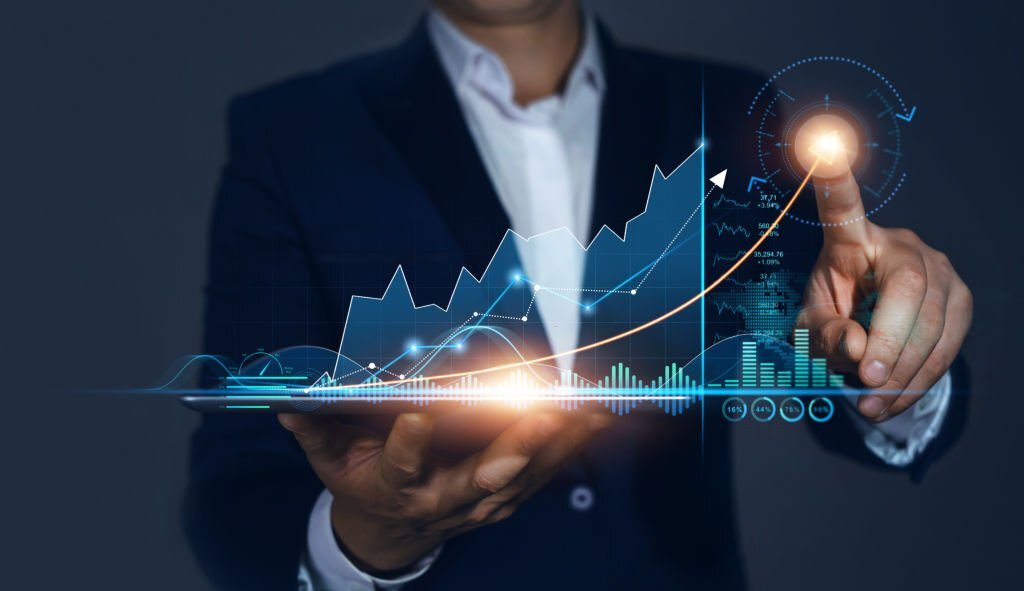 A proper analysis of your SEO competitors includes several steps that you should take into consideration if you want to achieve above-average results in your SEO optimization.
1. Identify your competitors
The first step of competitive analysis is to identify your competitors. Depending on your industry of operation, you may of course have up to dozens of competitors, and since comparing competitors is quite time-consuming, it may be better to focus on four to six of your biggest rivals. You should include competitors from both the physical and online worlds in your analysis.
2. Select sites for comparison
Once identified, it's important to compare your website to a competitor's. This will help you identify where your business is unique and where you have gaps on the site. Therefore, choose a few pages from a competitor's site to compare with relevant ones on your site.
Here are a few pages that are important when making comparisons:
Homepage
Adequate product pages
Search pages (multi-product pages)
Pages with informative content
And especially pages that are similar to your site
3. Perform content gap analysis of keywords
It's time to take a look at your competitors' keywords. Since keywords are so important in SEO, you should take a look at what keywords your competitors are using to uncover their target audience and probably the best type of content.
Keyword analysis in a program such as KWDiscovery will allow you to see the keywords your competitors are using and discover new alternative keywords relevant to your company. You can then incorporate the discovered keywords into your own pages or build unique content targeting those keywords.
In fact, your goal should be to generate content that will attract visitors to your site before your competitors'.
4. Analyse the content
The content, or the content of your competitors' pages, is an important part of the analysis. Sites that provide quality, relevant and trustworthy content naturally rank higher in Google searches. Therefore, look at the style and amount of content on competitor sites. Is the competition keeping to just one type of content? Also pay attention to the word count and information contained in their posts.
It's also important to consider the topic of the content in relation to keywords. If you find that much of your competitors' content is just sort of filler "cotton wool," this is an excellent opportunity to generate meaningful content with useful information. Explore topics that your rivals cover as well.
Finally, make sure their content includes graphic components. Take note of images and videos. If their content doesn't include media, you have a chance to draw attention to yourself with more engaging content.
5. Take a look at their web design
The design of your website has a significant impact on how your audience perceives your company. It also has an impact on SEO, as poor web design can cause visitors to leave your site quickly, increasing your bounce rate and causing you to drop in the search rankings.
Examine your opponent's website design, and therefore the design and structure of the site. The main goal is to see if it is user-friendly and appealing. If the competitor's website is visually appealing, you can "borrow" some concepts from them, such as the organization of the navigation on the page or where they place their calls to action (CTAs).
You should also note if they have a responsive design, which is critical to the success of a website. This is because it allows users to get a great browsing experience regardless of the device.